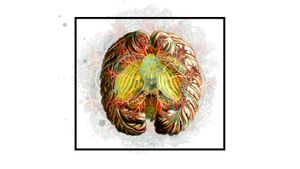 About
The Big Payback is an award winning jazz-rock band featuring the "strong and sultry pipes" of vocalist Leah Isabel Tirado and a smoking horn section (Isthmus, 11/17/16). Mixing "ambitious original tunes that challenge even the most talented instrumentalists" (La Crosse Tribune) with classic covers, the band's live show never fails to get the crowd moving.
Animal Brain, the group's second release, won the Madison Area Music Award (MAMA) for Jazz Album of the Year in 2017. The music covers a wide range of territory, from the energetic soul/pop of "Power to Let Go" to the MAMA-winning Rock Song of the Year "Running with the Fire." The record is wholly original material by guitarist Kyle Rightley, except an up-tempo rendition of the Jimi Hendrix classic "Crosstown Traffic."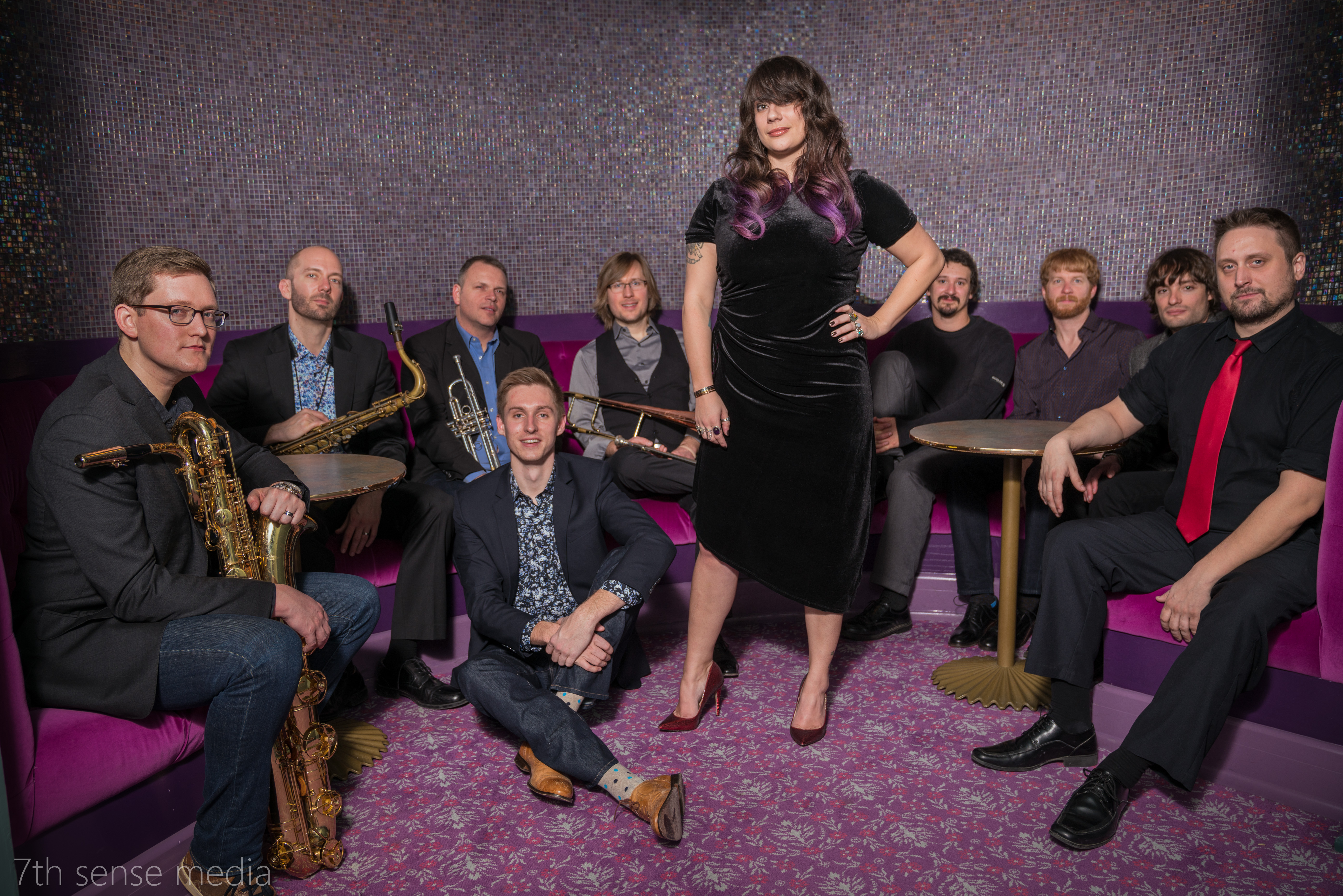 The Big Payback burst onto the Madison music scene by winning Isthmus' Band to Band Combat in 2011. That same year, they released their debut album Overture, which won three Madison Area Music Awards (MAMAs) and established them as Madison's "Jazz-Rock Orchestra." The Payback won MAMA awards for Best Jazz Performer in 2015 and 2016. Taking their name from the classic James Brown song, the band shared the stage with original J.B.s members Clyde Stubblefield, "Jabo" Starks, Fred Thomas, and Fred Wesley for a 2015 performance at MadCity Sessions. The following year, the group played the prestigious Briggs & Stratton stage at Summerfest, the World's Largest Music Festival. Their infectious sound and high-energy show have made them a tried-and-true favorite at Madison venues such as the Majestic Theatre, Overture Hall, and Jazz at 5.
Nominated as one of Madison's favorite "Dance Bands" by Isthmus readers in 2016, the band's pool of talented musicians can also be heard performing with Youngblood Brass Band, Harmonious Wail, Barbacoa, Driveway Thriftdwellers, Grupo Candela, Immigré and Vic Ferrari's Symphony on the Rocks. In addition, The Payback proudly teaches, giving performances and masterclasses at schools and universities throughout the Midwest.
Payback is a party you won't want to miss!