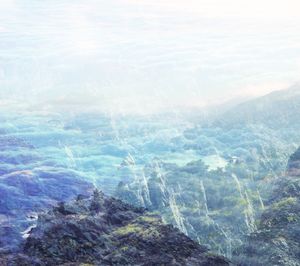 Bringing a new and refreshing energy to everything he does, David Buss is a saxophone player who loves to perform and share this passion with others.

He was born in 1985 and hails from Neenah, WI. It was not long after arriving at the University of Wisconsin-Madison that he became a member of the UW Big Band and later the UW Little Big Band, the jazz combo ensemble. David also enjoyed performing with the Wisconsin Singers for two years on tenor, baritone, and soprano saxophones, as well as on flute. In addition, during the 2006-2007 touring season he served the role as Assistant Music Director, rehearsing and directing the band.

Throughout school, David kept himself quite busy, performing in various other bands including Simply Put, The Economy, and The Vic Ferrari Band. Upon graduating from the UW in the spring of 2008 with a degree in Music Education, he found himself spending the winter aboard Holland America Lines ms Noordam as a musician. David is now very excited about the potential of The Big Payback.